Partners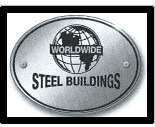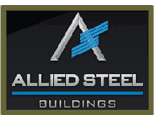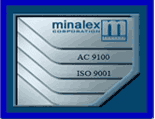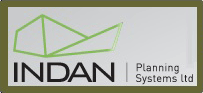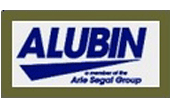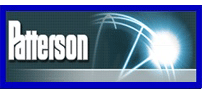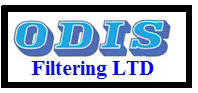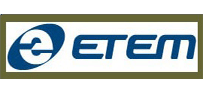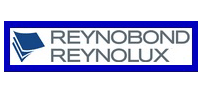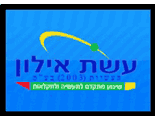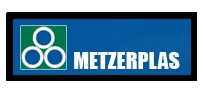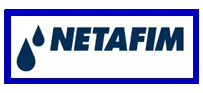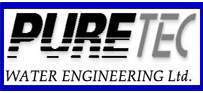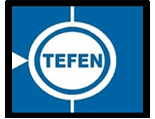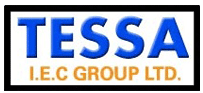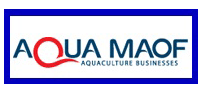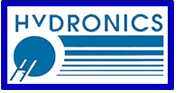 Manufacturer of steel trusses and secondary framing.
Manufacturer of steel buildings according to customer design.
Supplier of aluminum extruded products.
Design, architectural and technical supervision of construction.

The largest producer of aluminum in Israel.
Designer and manufacturer of metal roofing systems.
Designer and manufacturer of a wide range of pumps.
Designer and manufacturer of equipment for treatment plants.

Manufacturer of aluminum profiles and systems.
Manufacturer sandwich panels.
Manufacturer of equipment for packaging of fruits and vegetables.
Manufacturer of irrigation systems.
Decisions on the use of drip and micro-irrigation.
Manufacturer of industrial reverse osmosis systems.

Manufacturer of dosing pumps MixRite.

Manufacturer of food processing equipment.

Developer and manufacturer of aquatic breeding in industrial volumes.



Manufacturer and supplier of pumping stations.