Construction Division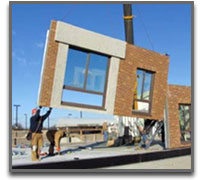 Rock Solid Projects Group is a provider of engineering, construction and technology solutions to the international market and is unmatched in professional competence. We specialize in the implementation of projects for the construction of industrial, civil and agricultural land, using our knowledge and experience for the benefit of the customer to solve their tasks. Rock Solid Projects Group successfully implements construction projects on the basis of renewable energy, water systems and desalination. Thanks to highly qualified personnel and twenty years of experience implementing various projects in the field of design and construction.
 Rock Solid Projects Group has won an excellent reputation around the world. We practice a holistic approach to building and implementing "turnkey" projects from helping to develop the concept of the project, its logistics, introduction of interesting architectural and design solutions,to introcution of new technologies and materials.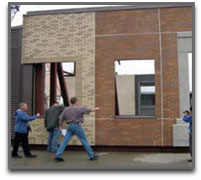 We use an integrated approach to the implementation of our projects. Our teams extensive professionalism allows us to effectively formulate and solve problems, anticipate potential problems and prevent their occurrence.  Using a systematic approach to problem solving, effective methods and openness to cooperation Rock Solid Projects Group specialists ensure the success of the project to meet deadlines and budget.
Available resources and an effective information exchange system allows us to quickly and efficiently handle any customer inquiries.
Rock Solid Projects Group services: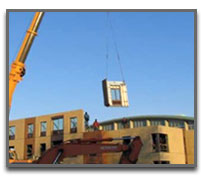 Feasibility study and concept of the project;
Development of project documentation;
Verification of compliance with regulatory and legal documentation in the region of construction;
Obtaining environmental permits and conclusions;
Construction and construction management on site;
Project management contract EPCM;
Operation and maintenance;
"Turnkey" projects;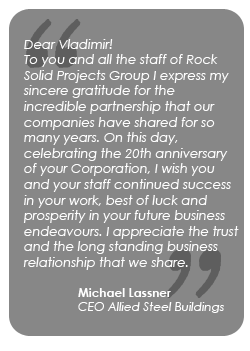 ---
Primary areas of Rock Solid Projects Group:
Administrative buildings;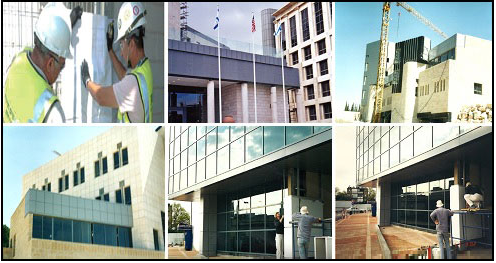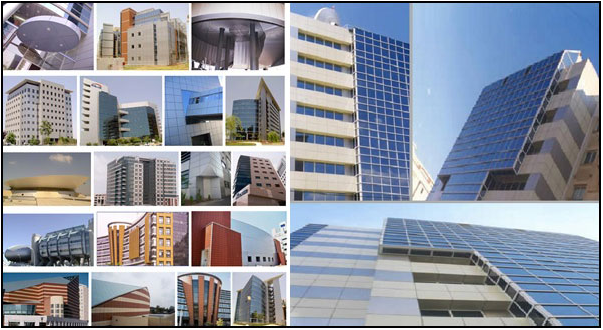 Industrial enterprises;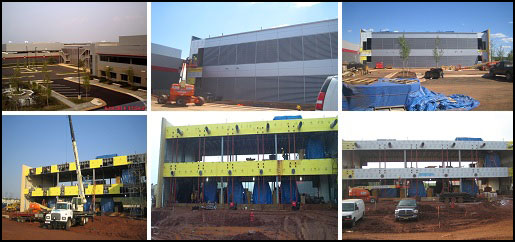 Complexes and facilities for agricultural purposes;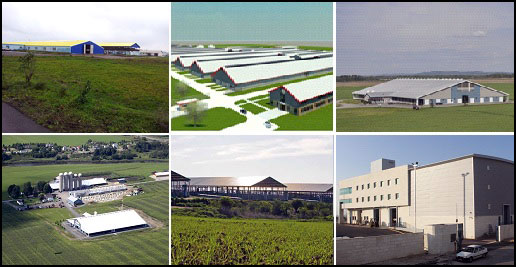 Plants for seawater desalination;

Treatment works:
• Municipal wastewater;



• Industrial wastewater;

Renewable energy sources:
• Solar energy;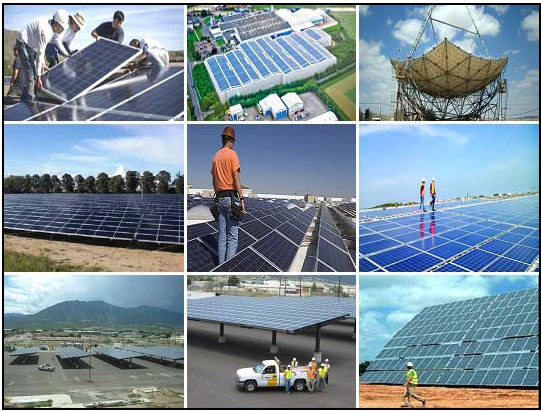 • Biogas plants;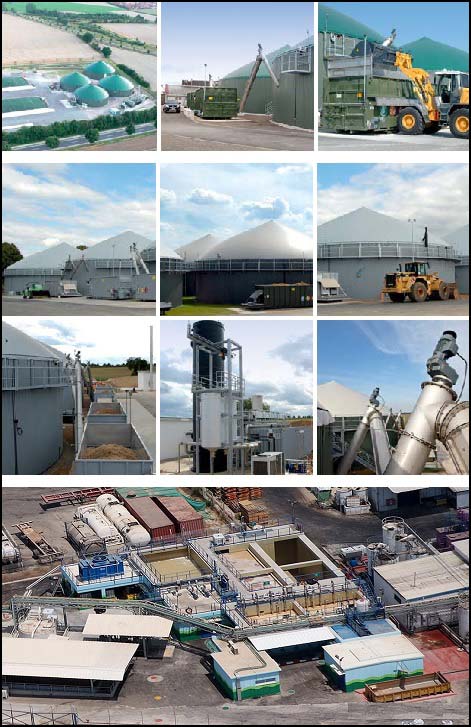 ArrowBio plants. Hydromechanical sorting MSW and anaerobic treatment;